The doctors at VRMNY are world-recognized retina experts in difficult-to-diagnose and rare conditions offering the latest treatments for retinal diseases, focusing on treating macular degeneration, diabetic retinopathy, and retinal tears and detachments.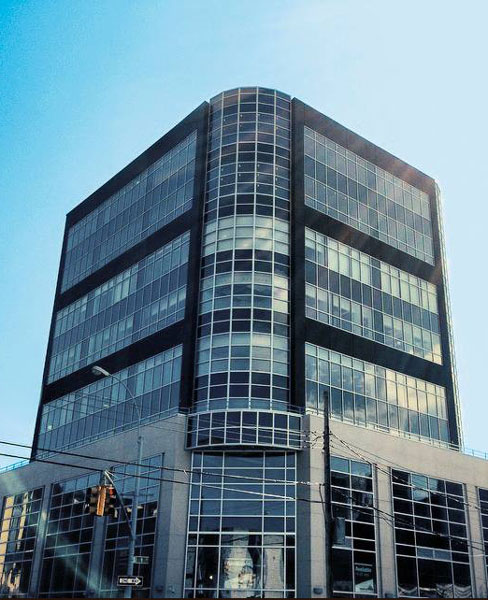 BROOKLYN, NY
902 Quentin Road, Suite 601
Brooklyn, New York 11223
Phone: (718) 376–3223
Fax: (718) 376–1559
Working Hours
Monday, Wednesday and Thursday 8am – 5pm
Tuesdays 9am – 4pm
Friday 8am – 4pm
Why choose our retinal doctors in Brooklyn?
The group of ophthalmologists who comprise the best retina doctors provide patients in Brooklyn with access to the newest cutting-edge diagnostic tools, retinal imaging technologies, and groundbreaking research.
Publications. Our New York ophthalmologists and retina eye doctors publish more in the foremost peer-reviewed journals about retinal diseases than any other private or academic group in the United States.
Innovations. Many current concepts in retinal disease and some of the best treatments recognized worldwide were invented at VRMNY macula retinal center.
Groundbreaking Research. Our Vitreous Retina Macula Consultants lecture worldwide on retinal detachment treatments and serve as academic leaders in the field as the most published group in major peer-reviewed journals in the U.S.
Reputation. Our doctors have been voted by peers as Castle Connolly Top Doctors, New York Super Doctors, listed in the prestigious group of New York Magazine Best Doctors, and among the best physicians in the United States by "The Best Doctors in America".
Affiliations. Our practice is affiliated with Lenox Hill Hospital, New York University, and the New York Eye and Ear Infirmary facilities which are ranked as one of the top hospitals in the nation.