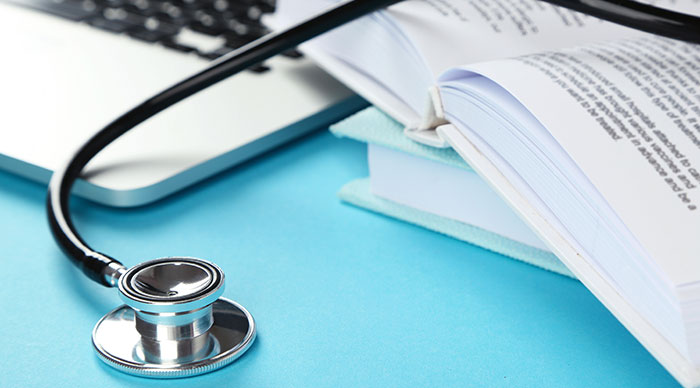 BOULEVARD Study Recruitment Begins
VRMNY is recruiting patients for the BOULEVARD study, a Phase II clinical trial for newly diagnosed
diabetic macular edema
(DME). Patients will be randomized to receive standard anti-VEGF Lucentis injections or a new drug that combines anti-VEGF and anti-Ang2.
Ang2 is another factor that promotes new abnormal blood vessel formation. This 7-month study will help determine if this new combination drug better preserves the vision of patients with DME. Treatments will be provided free of charge.
For more information about the VRMNY retina eye specialists or to see if you qualify for the study, contact our research department at research@vrmny.com or (212) 452-6965. You may also visit the BOULEVARD Clinical Trials website.