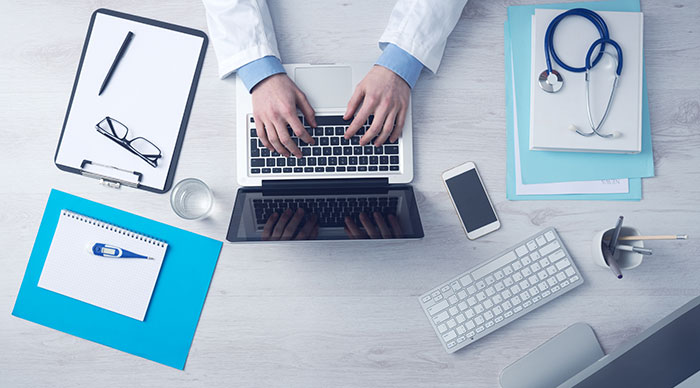 MAKO Clinical Trial Begins Recruitment
Our practice has started recruiting for the MAKO clinical trial, a phase III study for newly diagnosed wet age-related macular degeneration patients. Patients will receive compensated anti-VEGF Lucentis injections with a twice-a-day squalamine eye drop.
MAKO is a 2 year study testing the safety and efficacy of the squalamine eye drop as a potential wet macular degeneration treatment. This study will determine whether the drop provides an added benefit to standard anti-VEGF therapy. Squalamine is an anti-angiogenic drug that works against abnormal neovascularization by inhibiting vascular endothelial growth factor (VEGF), platelet-derived growth factor (PDGF), and basic fibroblast growth factor (BFGF). This study is sponsored by Ohr Pharmaceutical Inc.
For more information or to see if you qualify for the study, contact our research department at research@vrmny.com or (212) 452-6965. You may also visit the MAKO Clinical Trials website.